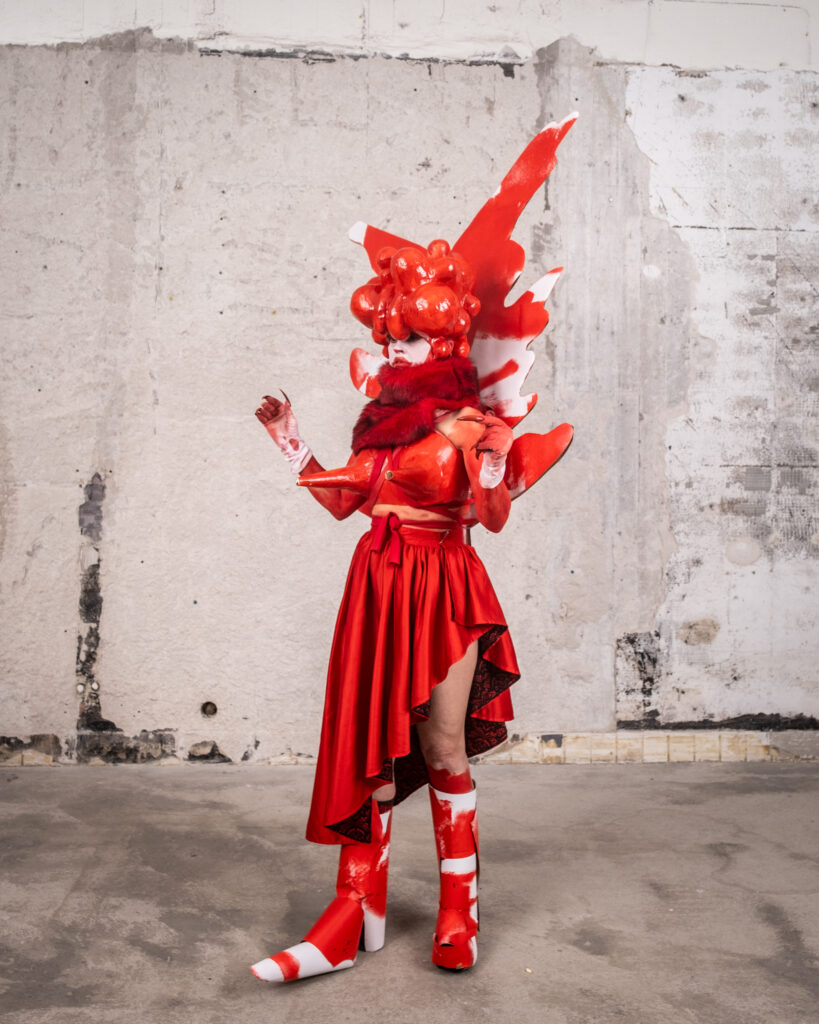 I föreställningen "Supersave the World Art Pop Action" möter vi Grebnellaws hybridiella universum.
Den föränderliga hybriden Grebnellaw har utvecklat en praxis som flyter runt i gränslandet mellan performancekonst, porträtt,
Installation, rörelse, musik, verkliga livet, och där en brist på definition är en nyckelfaktor.
I Supersave the World Art Pop Action kommer de att fokusera på berättande och bjuda in dig att ta del av en installation som kommer att aktiveras av ett antal performers.
Medverkande: Widianne Dalhallen, Vanessa Williams/Noah Fence, Sanna Krisstedt, och Frida Steffensen.
1 april kl.18.30 och kl.20.30
2 april kl.13.00 och kl.15.00
Fri entré